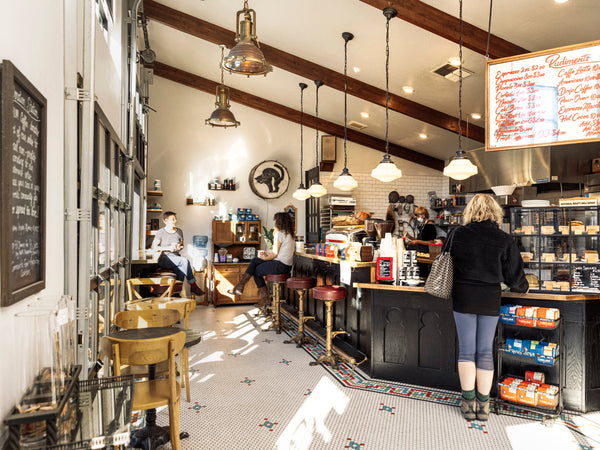 COME BY OUR LOCATIONS IN MISSOULA AND EXPERIENCE THE BEST ESPRESSO DRINKS, DELICIOUS IN-HOUSE BAKED TREATS AND FRIENDLY SMILES
This place, hands down, has the best coffee in town! It is perfectly roasted, and the baristas really know what they are doing. Their baked goods are DELICIOUS and they also have many amazing vegan options! Yummy sandwiches too!
Rebecca S.

Love the friendly people and amazing coffee!
Coral R
Passing through Missoula and I'm blown away by this place. I had two of the best espresso drinks of my life here, their cortado and a special made cubano. The staff is equally amazing, SO friendly and awesome multitaskers. I'd move to Missoula just for Drum Coffee.
Drew D
Gather
Drum Coffee Roasting has 2 beautiful spaces to gather with friends, or even just your thoughts. We love being a daily touchstone for people in our community.
Bakery
Did you know each of our locations has a baker making fresh goodies for you daily? All our items are made in-house and with love.
The heART of our coffee
Our Roasting Team are artists. The time they spend researching coffee, working on flavor profiles and perfecting every roast to bring out the best flavors of each individual coffee is inspiring.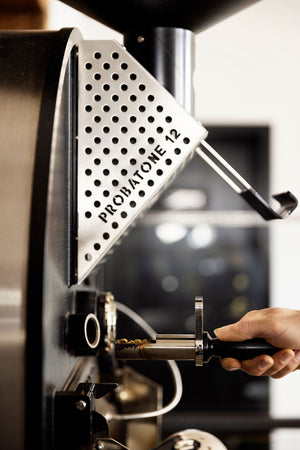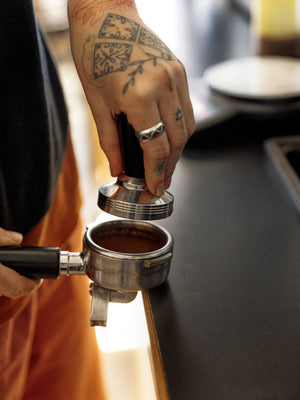 Consistency with every drink
Our baristas are amazing folks. They are dedicated to their craft and fascinating people.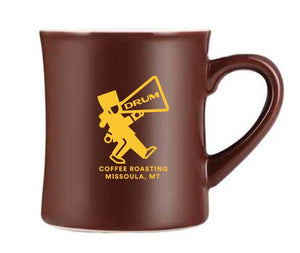 Our marching band caller logo in yellow on a high quality porcelain diner mug.
Learn more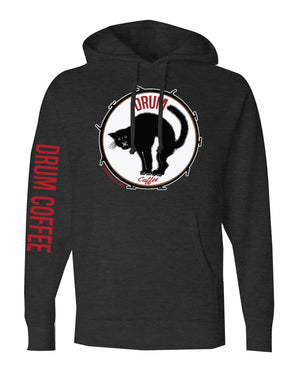 Black unisex hoodie. Super rad. Soft and snuggly. Runs a little large. Black.
Learn more
SOUTH AVE CAFE
600 SOUTH AVE W
MISSOULA, MT 59801
406.721.5290
Monday - Friday 7 am to 3 pm
Saturday & Sunday 8 am to 2 pm
BROADWAY CAFE & ROASTERY
1000 E BROADWAY
MISSOULA, MT 59802
406.721.3786
Monday - Sunday 7 am to 3 pm